Welcome to Ibdaa' for media manufacturing web site.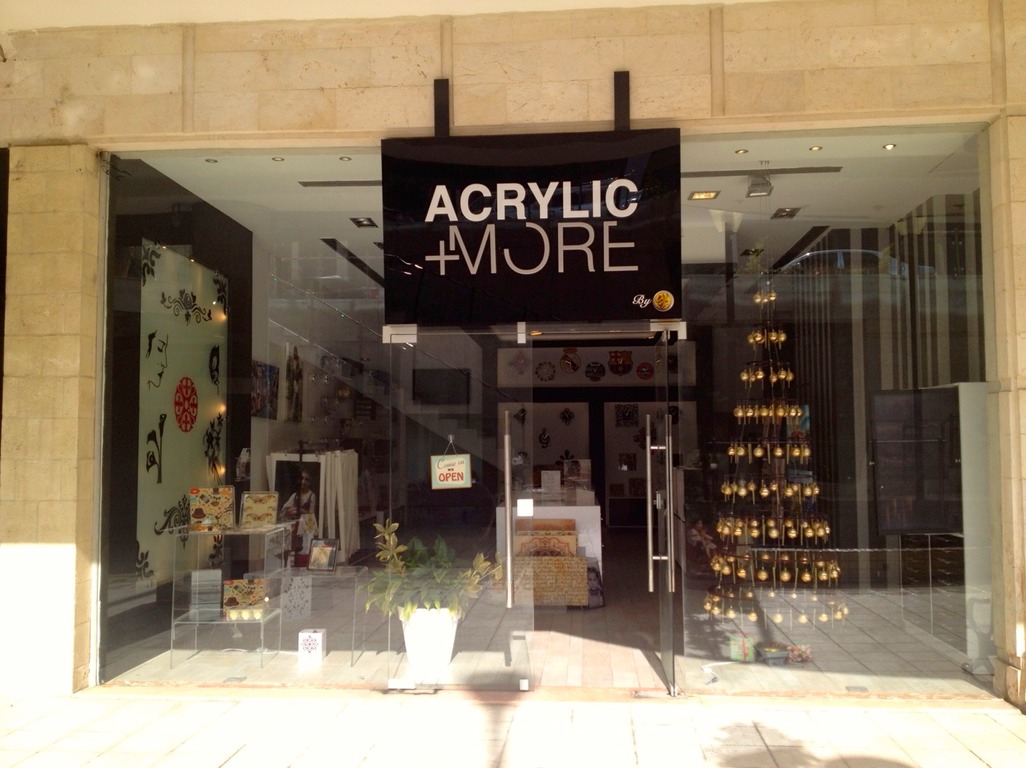 Ibdaa' was established in the early 2007 specialized in advertising industry in general and digital printing in particular.
We provide a wide range of customized products for advertising purposes, logo signs for companies and building.
We do digital four color printing directly on flat surfaces up to 70mm thickness, 70kg weight, 2meters width with unlimited length, including: wood, glass, foam, ceramic, stones, alucabond, acrylic, plastic, leather, carpet, corrugated plastic, etc… using European machines.
We also do cutting, routing and creasing to shape the products using specialized machines.
Printed colors are guaranteed for 3 years outdoor and 10 years indoor since the colors print has a high resistance to external weather conditions.
Ibdaa′ is a venue for inventive people to stretch creativity to new boundaries by giving them the ability to realize their ideas and creations.
We look forward to accomplish your requirements and the opportunity of working with you.

General Manager, Shaker Tadros
https://www.facebook.com/acrylicandmore/
https://www.facebook.com/acrylicandmore/shop/